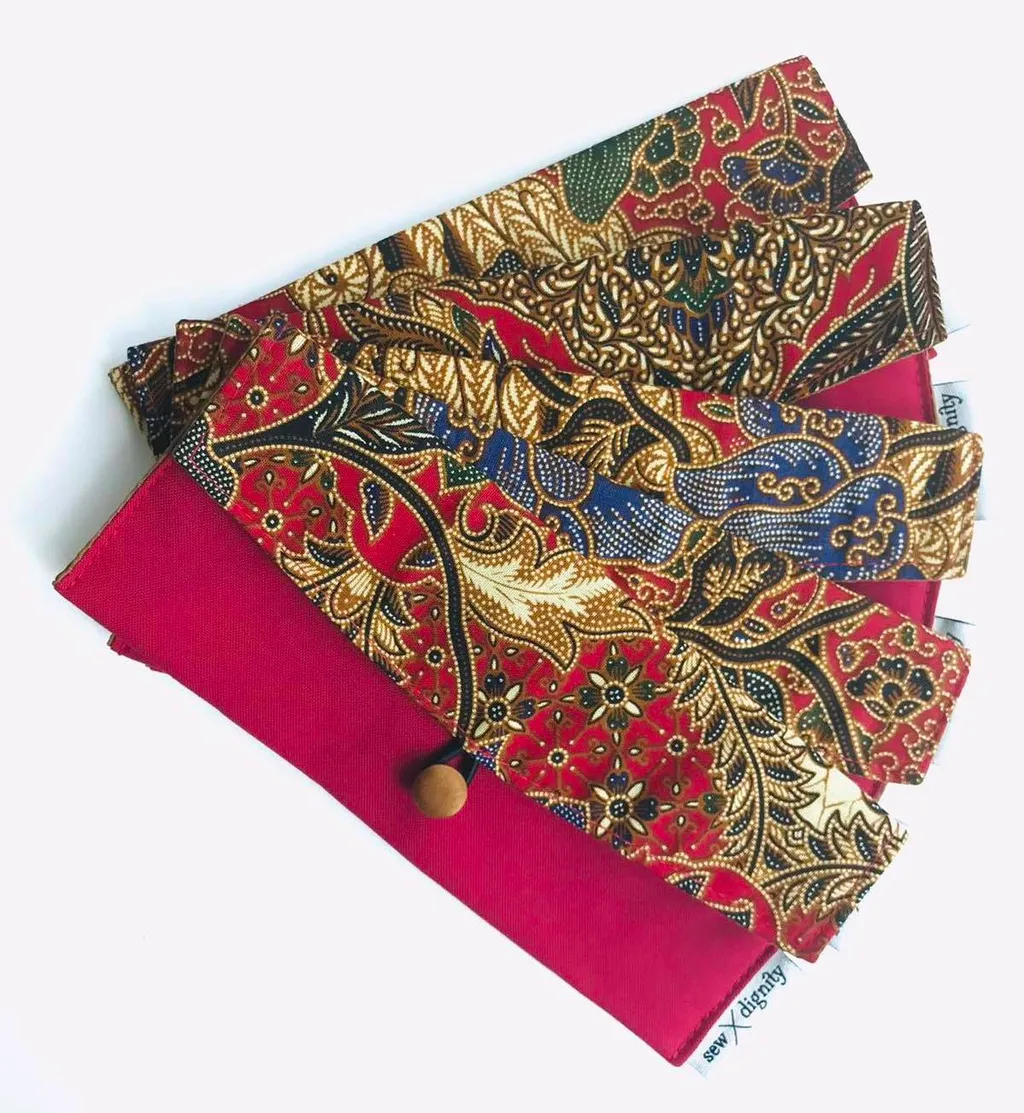 Classic Dignitypao (set of 5)
We are bringing back our classic Dignitypaos this Chinese New Year... despite an extended MCO, you can still share your love and blessings through an angpao gift!
Made of a deep and elegant red cotton, with a graceful batik flap.
Set of 5 for RM 50
All orders will be fulfilled between 4-10 Feb!