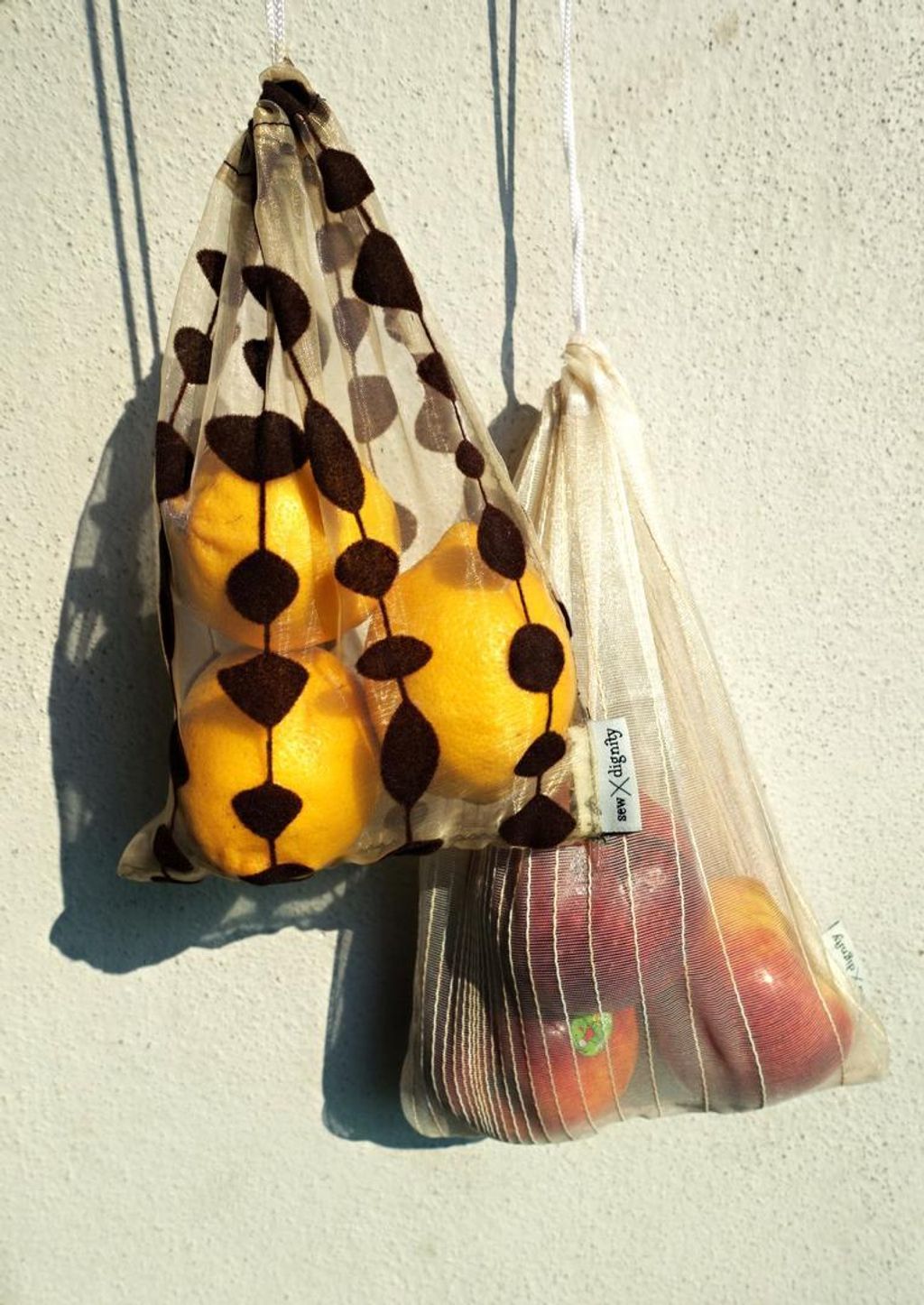 These grocery bags are perfect for groceries at the supermarket, or even to pop a gift into. Say 'no' to more unnecessary plastic! Option for an upcycled set made of strong polyester fabric.
***
Each set contains 3 pieces: 1xS (25x20cm), 1xM (25x30cm),
1xL (40x30cm).
Material: Cotton or polyester, cotton tape.
Orders will be shipped to you within 2 weeks! For orders above 10 sets, please reach out to 011-57751297.
Please note that the pattern of the upcycled sets may vary from piece to piece, as each one is 'rescued' and repurposed!